HAJDE Piterek – SANDYSEA™
Introducing PITEREK by HAJDE – The Epitome of Style and Sustainability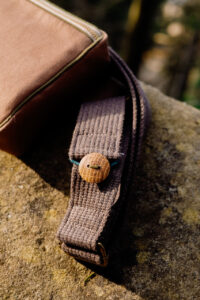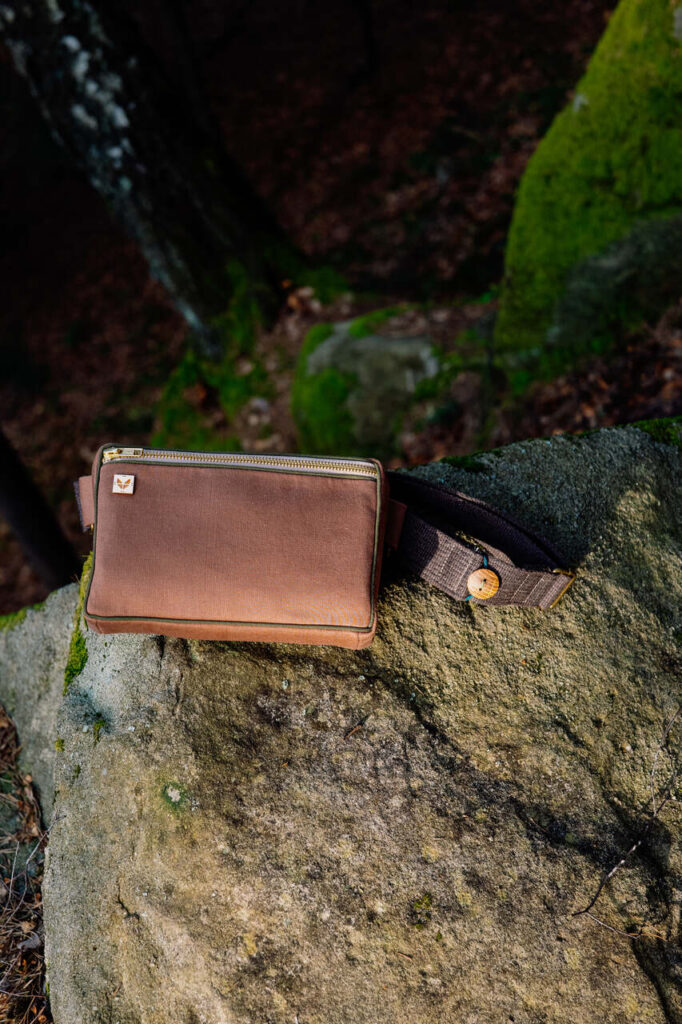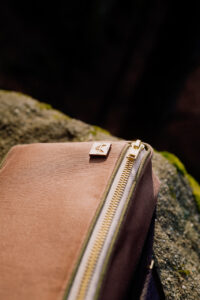 Step into the world of PITEREK, a remarkable creation by HAJDE that redefines the concept of a bag. Popularly known as a fanny pack or waist bag, PITEREK combines versatility, craftsmanship, and eco-friendliness in one stunning package.
Handcrafted with utmost precision, each PITEREK bag is a testament to the artistry and skill of our craftsmen. We believe in using only the finest natural materials, making SANDYSEA™ a vegan-friendly accessory that aligns with your ethical lifestyle choices. From the carefully selected fabrics to the meticulous stitching, every element is designed to withstand the test of time, making PITEREK virtually indestructible.
At HAJDE, sustainability is at the core of our philosophy. We take pride in creating products that have a minimal impact on the environment. SANDYSEA™ is a shining example of our commitment to eco-friendliness, ensuring that you can flaunt your style without compromising your values.
Allow us to introduce you to "Sandy Sea," a mesmerizing variant of PITEREK. The exterior boasts a captivating sandy hue, reminiscent of sun-kissed beaches, while the interior features a soothing shade of blue, reminiscent of the serene ocean waves. It's a harmonious fusion of earthy tones and tranquil blues, creating a unique aesthetic that captures attention wherever you go.
PITEREK's allure extends beyond its exceptional design. With its adjustable strap, you can effortlessly wear it around your waist or sling it over your shoulder, adapting to your preferred style and ensuring comfort throughout your day. The spacious main compartment and additional pockets provide ample storage space for your essentials, making it perfect for your adventures, travels, or simply navigating your daily routine with elegance and ease.
Indulge in the extraordinary and embrace the allure of SANDYSEA™. Join us in making a conscious choice for a sustainable future, without compromising on style or quality. Experience the exceptional craftsmanship, remarkable durability, and undeniable charm that only SANDYSEA™ can offer.
Choose PITEREK SANDYSEA™ by HAJDE – where fashion meets sustainability in perfect harmony.