HAJDE Travel Wallet – SANDYSEA™
Introducing the meticulously handcrafted SANDYSEA™ Travel Wallet by HAJDE, a true testament to artisanal excellence. This remarkable wallet is meticulously crafted by hand using premium, natural materials, making it entirely vegan-friendly.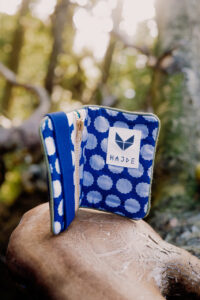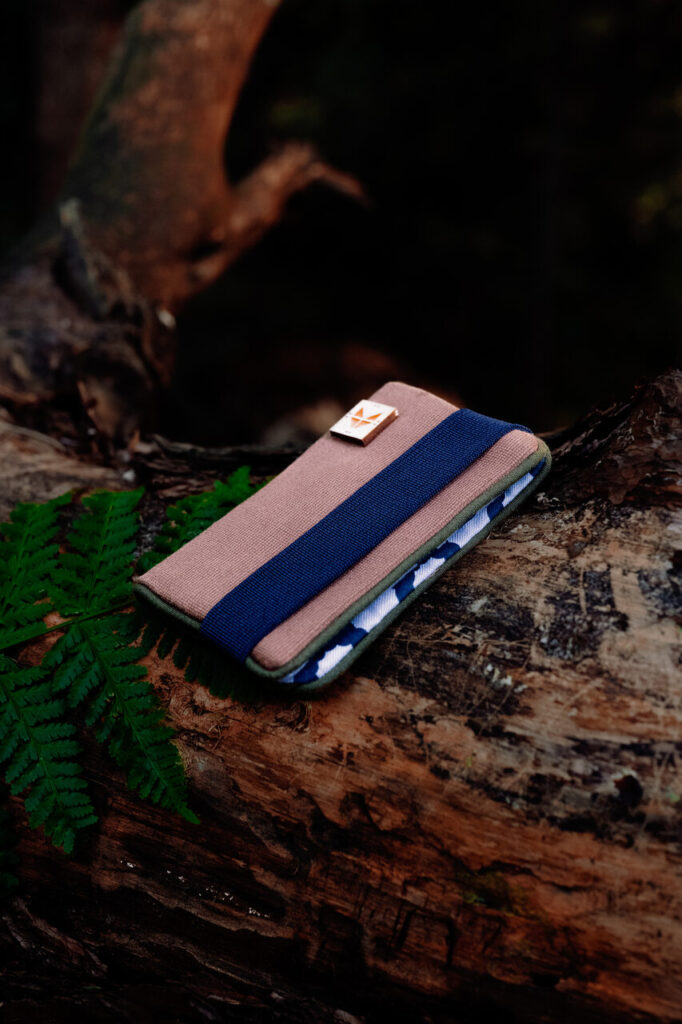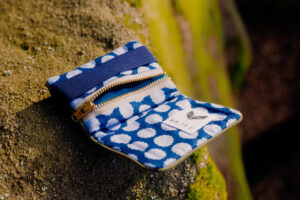 The exterior of the wallet features a beautiful beige tone, reminiscent of sandy shores, while the interior boasts a vibrant blue color. This inspired the name "SANDYSEA™" – a harmonious blend of sandy beaches and the serene sea.
Each wallet is part of a limited edition, ensuring its exclusivity and uniqueness. Designed with creativity and innovation, it is a true reflection of the brand's distinctive vision.
This exceptional wallet not only embodies style but also showcases exceptional durability. It is built to withstand the test of time, making it virtually indestructible. From its flawless stitching to its meticulously selected materials, every detail speaks of unparalleled craftsmanship.
The SANDYSEA™ Travel Wallet is not just a stylish accessory; it is a statement of your commitment to quality and sustainability. With its functional design, it offers ample space to keep your cards, cash, and coins organized without compromising on style.
Indulge yourself in the luxury of owning a wallet that transcends trends and becomes a timeless companion. With its captivating aesthetic and remarkable durability, this wallet is truly extraordinary.
Elevate your style and embrace the unmatched beauty of the SANDYSEA™ Travel Wallet by HAJDE. Experience the joy of owning a remarkable piece that combines artistry, functionality, and sustainability in perfect harmony.