Here you can find some facts about our brand..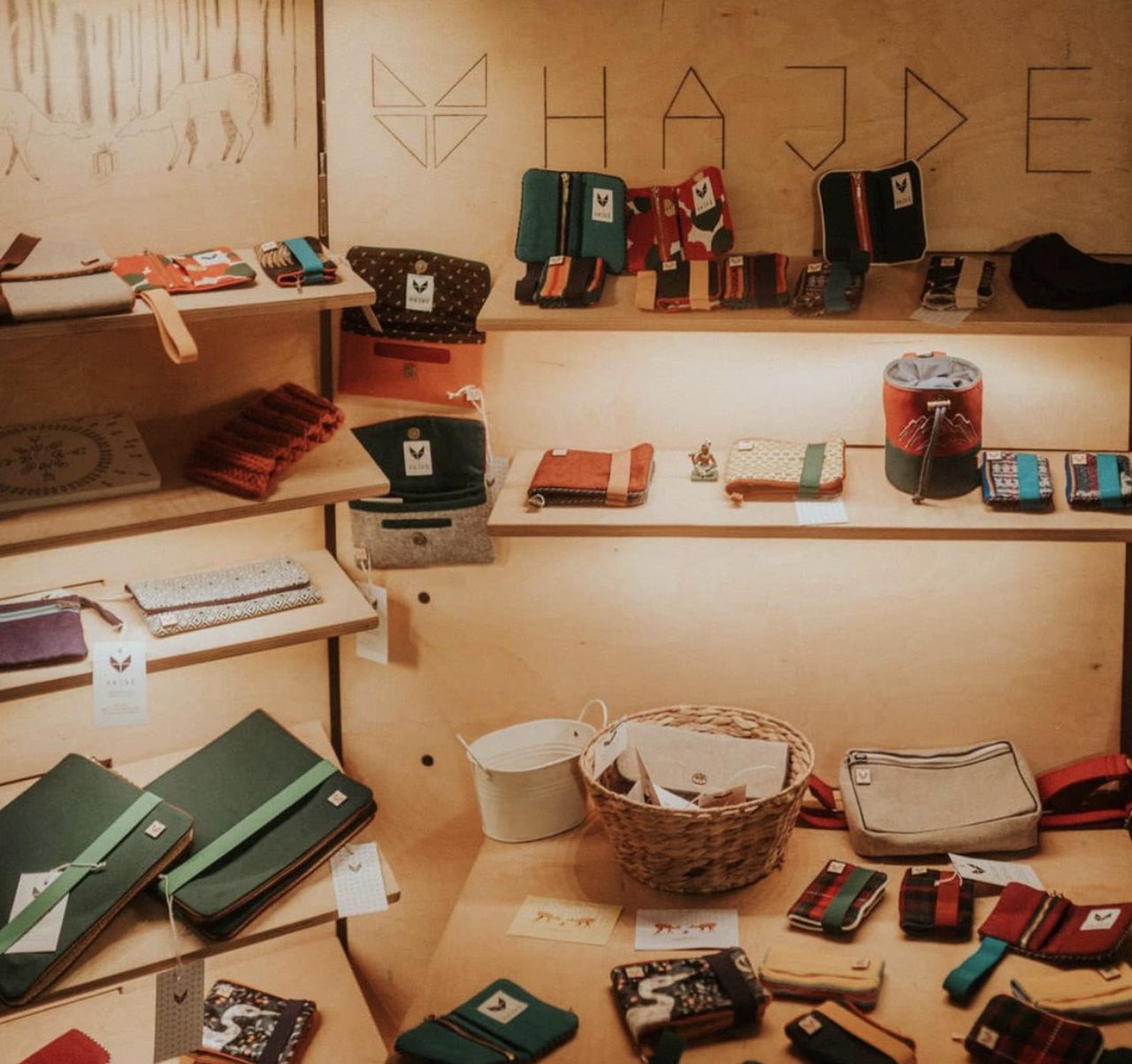 HAJDE is not only store.. HAJDE is way of life..
Our brand is committed to sustainability and environmental responsibility. We strive to be an eco-friendly brand that prioritizes the well-being of our planet. From the sourcing of our materials to the manufacturing process and packaging, we make conscious choices to minimize our ecological footprint.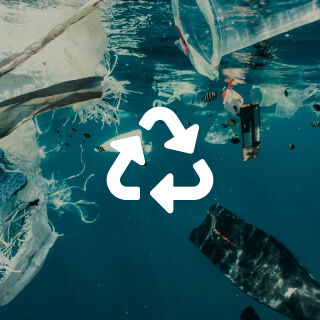 Our Customers speak for us
"Hajde are beautiful things, created with love and attention to every detail. Sweatshirts in the same size ideal for wearing during pregnancy or breastfeeding. Divine colors and cuts ❤️"

"Hajde is more than cool, pretty, interesting things to me. What I like about them is the closeness to nature that is present in their design, design, materials, but also in the philosophy of creation."

"I originally went to Hajde for my wallet, I left with a blouse, which after some time was joined by linen shorts in a beautiful mustard color. Until now, they are the most frequently scrolling element of my wardrobe in the photos from last year."
"i love the backpack, i love the fanny pack and my jacket too. For the cool, unique style, my favorite forest colors, details, heart put into creating things that are so easy to get attached to 🤍"