HAJDE Piterek – GREENEARTH
Introducing Piterek GREENEARTH by HAJDE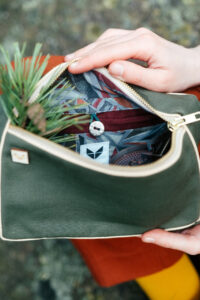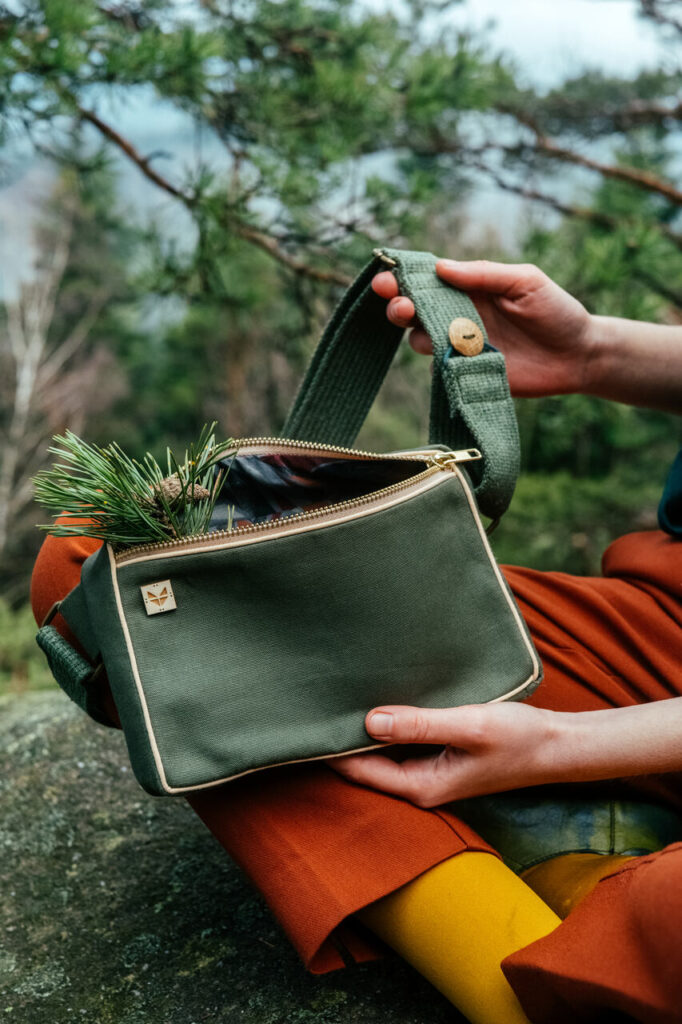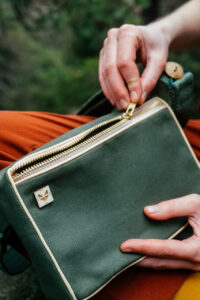 Are you ready to embrace sustainability while making a fashion statement? Look no further than the Piterek GREENEARTH, a premium bag handcrafted by HAJDE. Designed with the utmost precision and using the finest materials, this bag is set to revolutionize your style and make a positive impact on the planet.
The GREENEARTH is not just any ordinary bag; it's a testament to our commitment to environmental consciousness. Crafted from natural materials, this vegan bag embodies the perfect fusion of style and ethics. Its sleek design and versatility allow you to wear it comfortably around your waist or slung effortlessly over your shoulder.
Each Piterek is meticulously handmade, ensuring impeccable quality that stands the test of time. The remarkable attention to detail and the use of the highest-grade materials make this bag virtually indestructible. Say goodbye to flimsy bags that wear out quickly, and say hello to a product that will accompany you on countless adventures, always looking as good as new.
At HAJDE, we believe that eco-friendliness is not just a trend; it's a way of life. That's why we prioritize sustainable practices in every aspect of our manufacturing process. From sourcing eco-friendly materials to minimizing waste, we strive to create products that make a positive difference in the world.
Piterek GREENEARTH gets its name from its vibrant shade of green, reminiscent of the lush beauty of mother earth and the vibrant blades of grass. This color symbolizes our connection to nature and our commitment to preserving its wonders for future generations.
Unleash your individuality and stand out from the crowd with the Piterek GREENEARTH by HAJDE. This exceptional fanny pack not only complements your personal style but also aligns with your values. Experience the unmatched combination of fashion-forward design, impeccable craftsmanship, and eco-consciousness.
Make a statement with HAJDE – your gateway to sustainable fashion and a greener future.